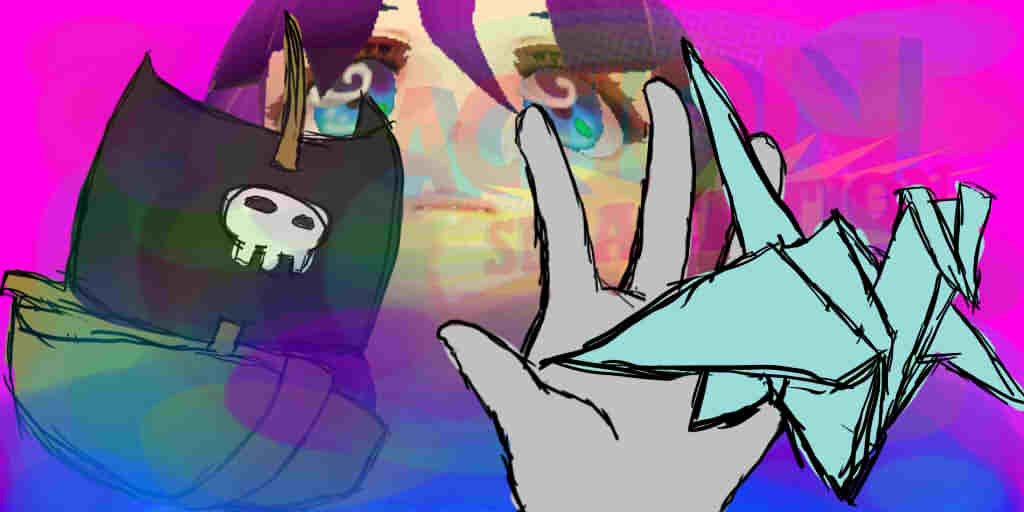 Action Smacktion Mega Rock Sky Harbor
Action Smacktion: Mega Rock Sky Harbor

Choose a hero and battle your friends in this local multiplayer run-and-gun style platform fighting game for 2 - 4 players. Each hero has their own special projectile attack. Gain the advantage by collecting paper to build paper boat weapons that boost your firepower. The last hero standing wins!
This game uses Gamepad controls only.
New battle stages, power-ups, characters, and narrative are still in development.

Install instructions
Extract files in the zip folder.
Be sure all files extracted are placed into the same folder. If all files are not together in the same folder, the game will not work.
Remember that this game requires a gamepad.
Download